Dear Dudu and Mila, this article is for you!
I knew you will leave Australia soon, I'm so sad about this.
We have a appointment that we will meet in Asia again after five tears.
We spent much time togetherr in Australia and have many memories.
I'll miss you, my dear friends.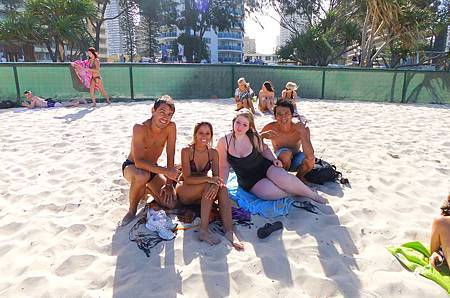 I search my laptop, I think this was my first photo with you.
It was nice weather that time. It's cold like my emotion now.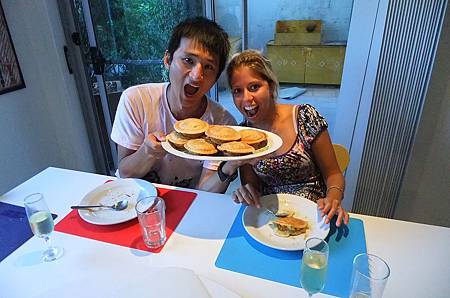 I'm so happy that I lived with Ruby, that was why we can meet.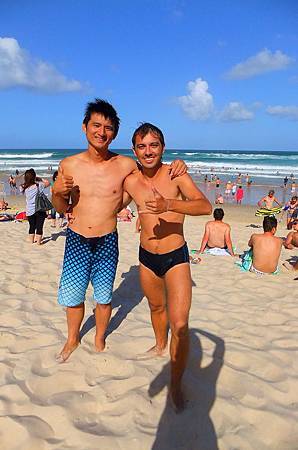 I don't know why we're so match. :)
We became really closed and familiar.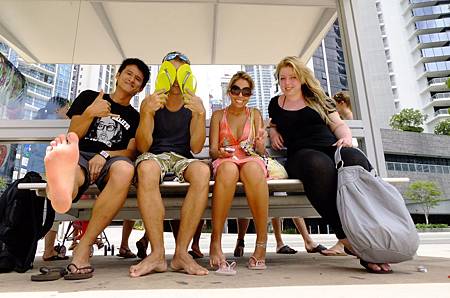 Did you remember where we go this day?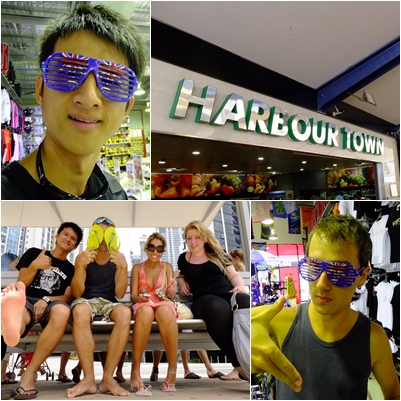 Harbour Town.
We like shopping here,because we can find something sheap here.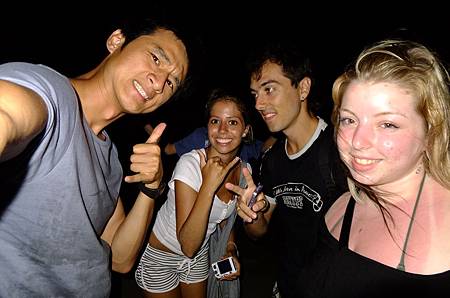 When I moved out and lived near your house in Surfers Paradise, we always have a walk on the beach.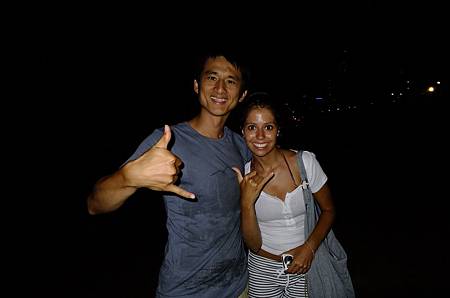 My color of skin was similar with you that time, because we alwways have sunbathe on the beach.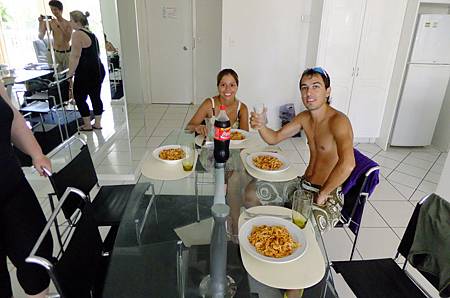 I really like this house, we have many memories here.
I always went to your house than we cooked and ate together.
You sometimes visit my sharehouse .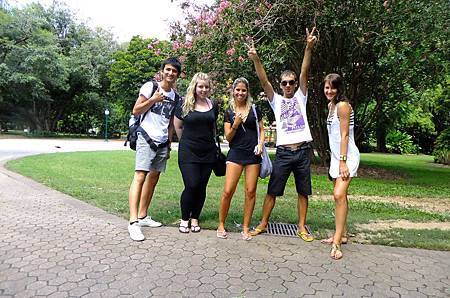 We went to Brisbane for travelling.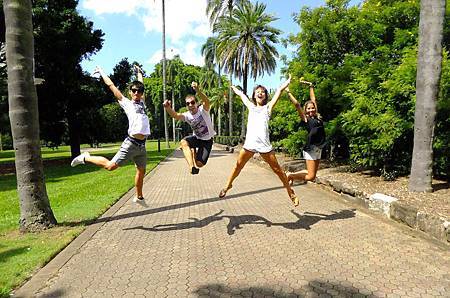 We like brothers. We always went out together andd did many things.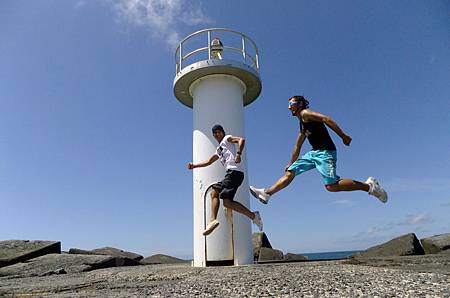 I like Dudu join my jumping.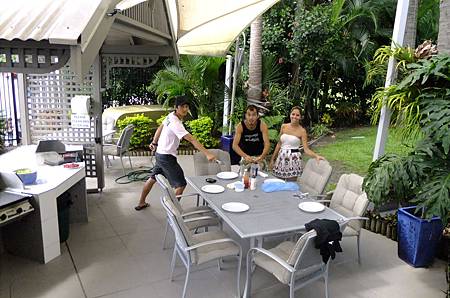 We had BBQ in your apartment.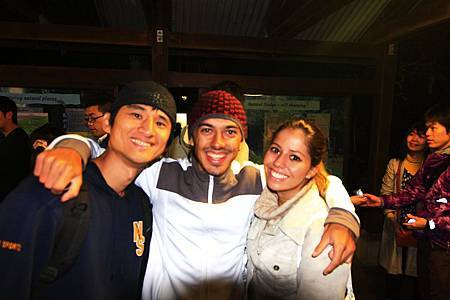 We separate almost three months.
I was really happy to see you again.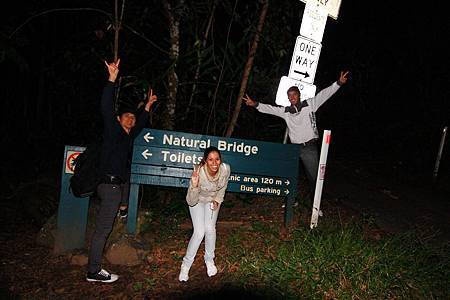 We went to see Glow worms in Gold Coast.
It's really beautiful,right?
We cannot take photos inside, but we remember all we saw.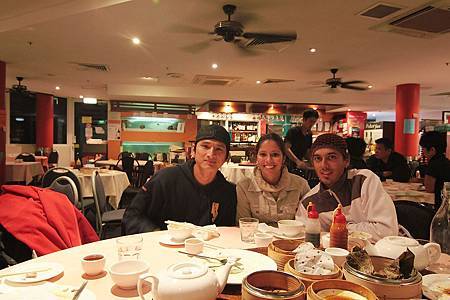 You got a sick today, So you cannot try those delicious food.
I think Dudu was so happy today.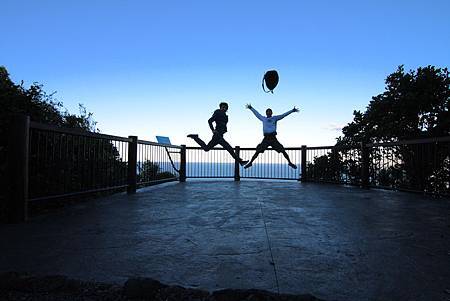 You got a sick, so you cannot go wiht us.
It's beautiful view here, Buriegh Head National Park.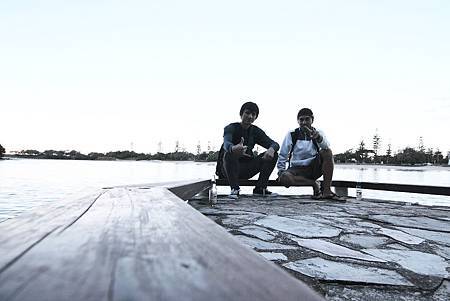 I took lots of photo with Dudu.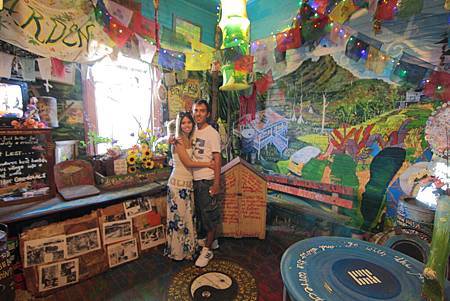 It was first that we rent a car and have a trip.
Strange place, Nimbin. ha!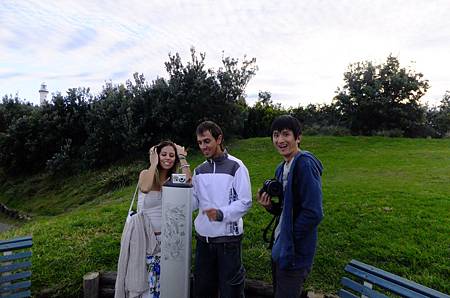 Who took a photo for us???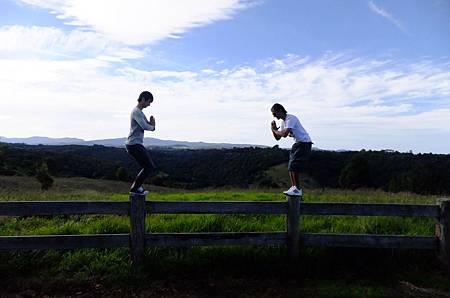 Ha! We always have funny photos.
Did you remember here? Really beautiful.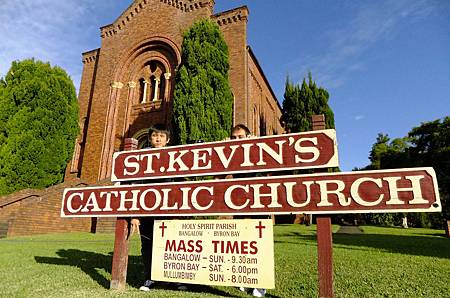 Because you saw this church, we took this photo.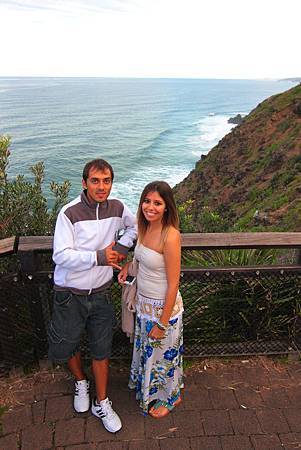 I already went to Byron bay twice, but I also want to go.
Because of you, my dear friends. :)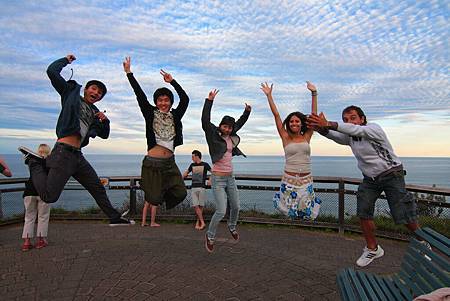 Sorry about I always require you jump with me. haha!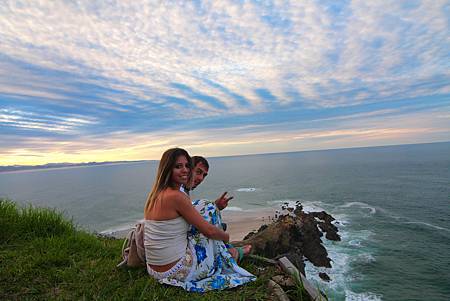 You are a sweet, nice couple. I love you.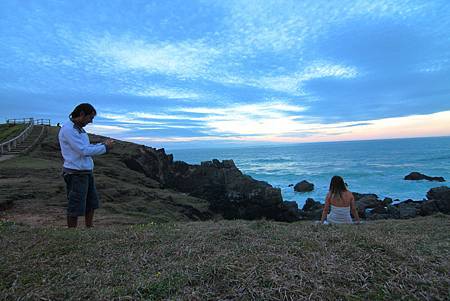 I remember what happened today,haha!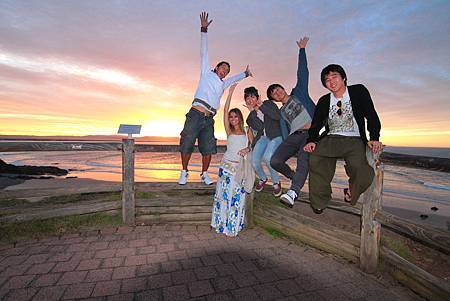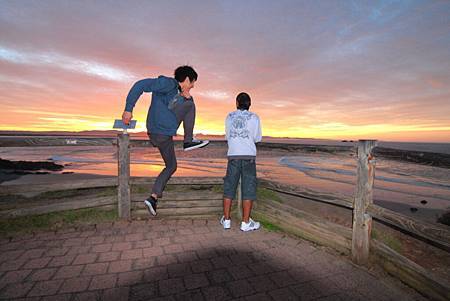 I try to settle bad situation, so I took this photo.
But Dudu said I was crazy.ha!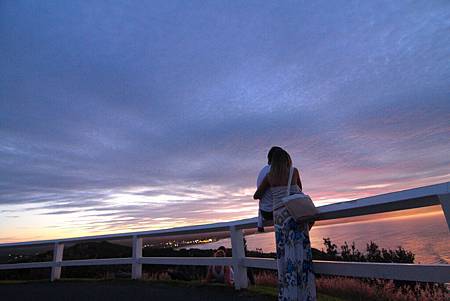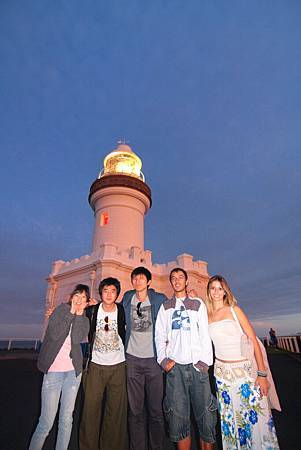 It's difficult to describe my emotion by English!
Anyway, I love you and miss you. My dear Dudu and Mila.